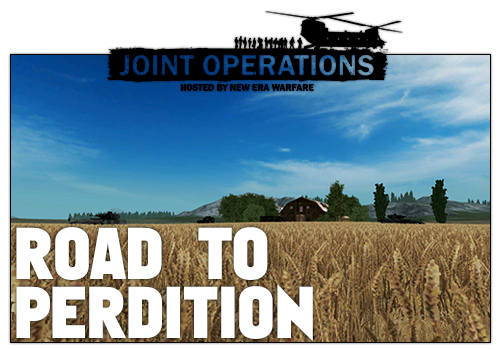 Hello PR-Community.
We, the New Era Warfare community, would like to invite you to our weekly held Joint Operation event, this thursday,
7.5.2015 18PRT
. This week is especially important to us, because we will celebrating our 5th Anniversary on that JO! We want to thank all those Players out there for their support on our server and forums to keep improving the NEW gaming experience and holding up teamwork and sportsmanship.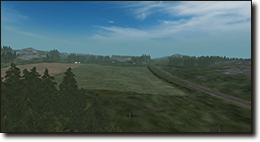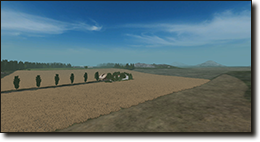 For this special occasion we will be hosting an official maptest of
[R-DEV]Amok@ndy
's map
Road to Perdition
.
Date: 7th of May
Time: 18PRT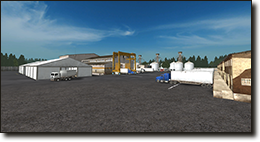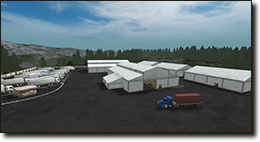 The
mapdownload
will be available one day in advance and the password will be released shorty before the event starts (
18PRT
) here, on our TS and IRC.
Download:
Mirror Dropbox
|
Mirror Mega
|
Mirror Mediafire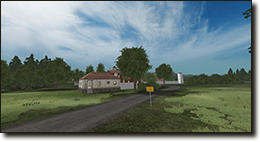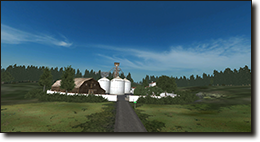 We ask clans and communities to join our TS if you want to participate in balance discussions. Clans and or Squads will be switched accordingly to provide a great gaming experience for everyone.
We are looking forward to see you on the server!